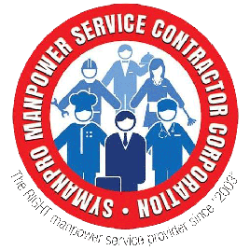 Job Detail
Job Description
⦁ At least High school graduate.
⦁ With experience in barcoding is a plus.
⦁ Willing to work on extended hours.
⦁ Willing to work on a production type environment.
⦁ With certificate of employment.
⦁ Responsible and can work on a fast-paced environment.
⦁ Punctuality and reliability are very important.
⦁ Physical fitness is required as this job will require some manual lifting.
Other jobs you may like