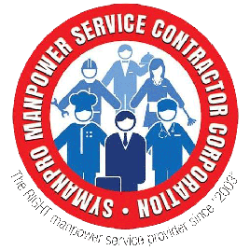 Job Detail
Job ID 174951

Experience

Less Than 1 Year
Job Description
⦁ With experience in the same field is a must
⦁ With 3 certificate of employments from previous employers
⦁ High School Diploma
⦁ With TESDA Certificate
⦁ Willing to work in a fast-paced environment
⦁ Knowledge of electrical systems, hand tools, and industrial equipment.
⦁ Awareness of local electrical codes and regulations.
⦁ Oversee the installation, repair and maintenance of electrical systems.
⦁ Motivated self-starter who can manage work and make decisions.
⦁ Ability to read schematics, blueprints, and other technical documents.
⦁ Willing to perform physically demanding tasks, such as lift heavy objects, climbing ladders, crawling, etc.
⦁ must be knowledgeable in troubleshooting problems with various types of equipment, such as hydraulic or robotic
⦁ Systems, and understand why equipment is not working properly
⦁ Physically and mentally fit for the job and in good health
⦁ Punctuality and reliability are very important
⦁ Willing to work in a shifting schedule.
Required skills
Other jobs you may like