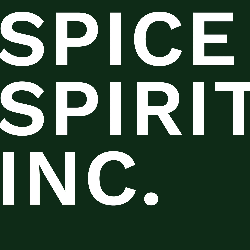 Job Detail
Job Description
Coordinate Food and Beverage Options
Choose the type of food and drink selections available at a restaurant.
Creating menus, choosing specials, and overseeing food preparation.
Manage Food and Beverage Inventory
Oversee the inventory of all food and beverages in an establishment.
Conduct checks to ensure that enough products are on hand to serve customers, order items as needed, and generate inventory reports for superiors.
Oversee Kitchen Operations
Manage cooking, and product hand over to delivery rider/s or pick up personnel
Responsible inspecting kitchen equipment and facility.
Monitor Adherence to Regulations
Ensure that the establishment is following food sanitation and safety regulations. They must be knowledgeable about the most updated laws and guidelines and are responsible for communicating this information to all workers.
Required skills
Other jobs you may like
#59 ITC Road Bagbaguin Valenzuela City Philippines, 1440